WordPress & Shopify Web sites for you
Advanced Online Marketing
Professional Websites
WordPress & Shopify
Creativity, Websites, Wordpress, Shopify
Wether you already have a Design idea in mind or not, let us shape your project to your expectations as professionals. Send us your project today and we will send you propositions.
Throughout the creation of the website, we will send you progress reports. You can specify the details you would like to add, and the changes you want. AOM will follow your preferences and will be happy to implement them on your future web platform.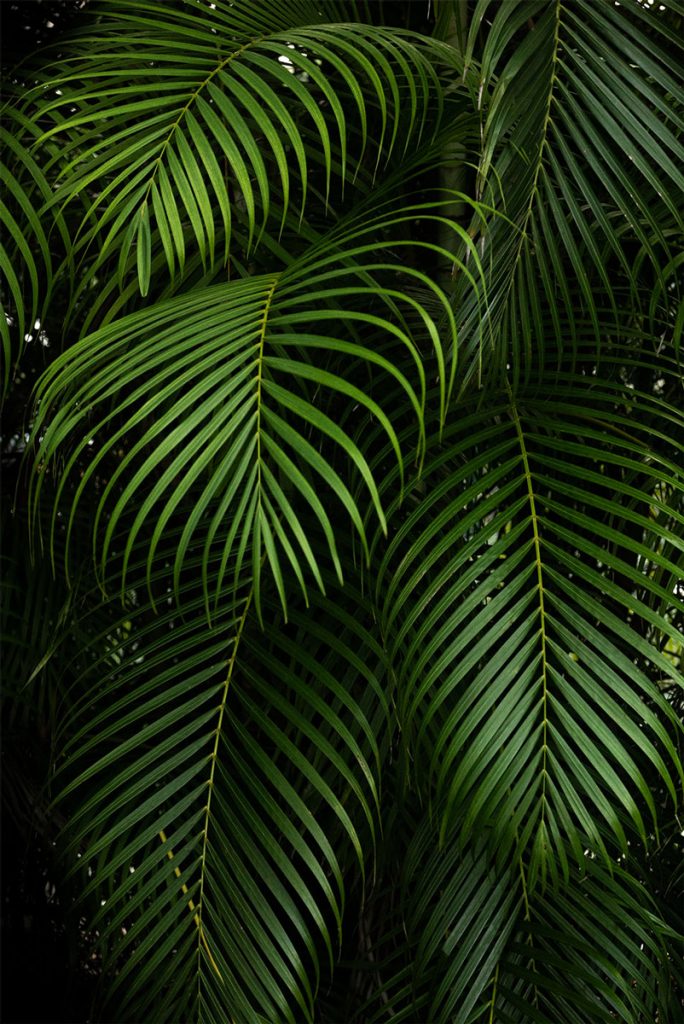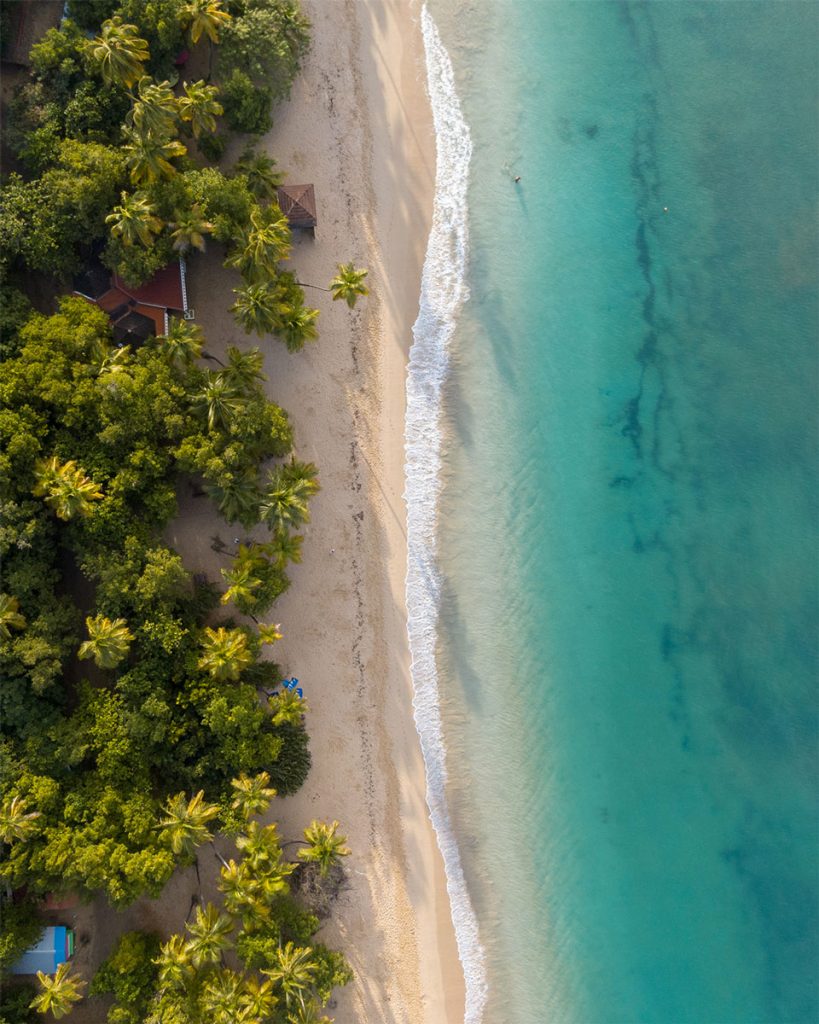 clean and simplE web sites
Browse through a selection of the websites made by us. At Advanced Online Marketing, design and ergonomics are our priority when it comes to deliver a website.
The dematerialization of certain economic sectors is pushing companies to be more present on the Internet. 
AOM's mission is to offer flawless and ergonomic websites, in order to re-energize and establish Caribbean businesses and shops on the Web. 
Book Your Session With Us Today
Advanced Online Marketing
Professional Websites
Wordpress Shopify
We take Web Design to the next level. Contact us to start your professional project as soon as possible! We make our responsiveness an asset.